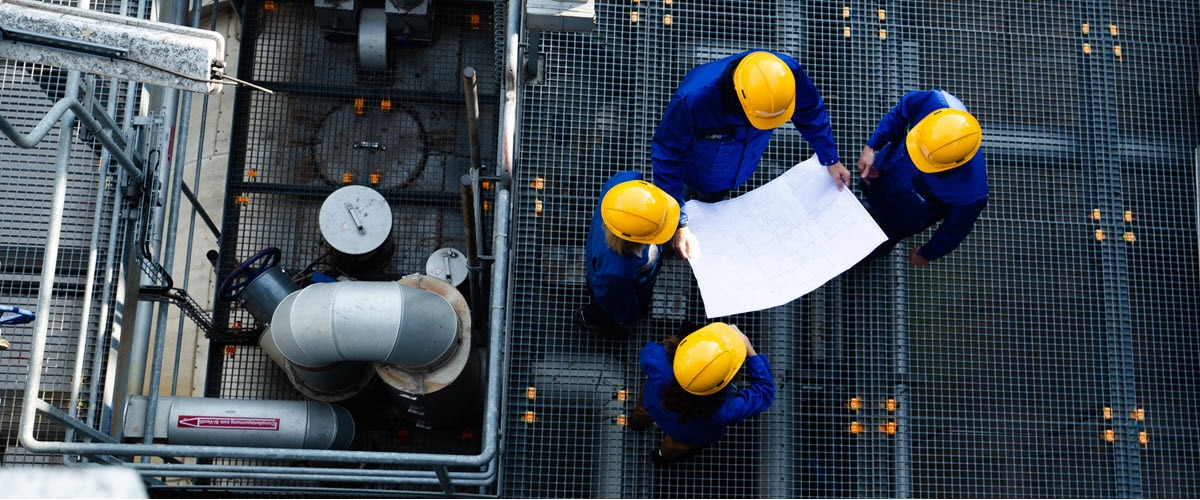 Engineer as a Construction and Turnaround Manager (m/f/d)
The European Site & Verbund Management is continuously developing BASF's large European sites, thereby ensuring their competitiveness: We manage the perfect integration of infrastructure, operating services and logistics with production at each site. This ensures the basic supply of the business units, which can subsequently perform successfully on the market. In addition, we advise the companies in all respects relating to environmental protection, occupational and plant safety and regulatory approval.
---
RESPONSIBILITIES
Our Construction Services unit ensures safely and reliably performed, high-quality and low-cost construction and installation services throughout the plant. We focus on plant know-how, equipment, experience and technical expertise.

You will be responsible for handling projects and turnarounds through the construction and installation side and you will lead the teams in subject-specific terms. In this role, you keep the entire sequence in mind, from planning to execution and through to follow-up.
In addition, you may lead the subject-specific management of process control technology measures in the case of larger investment projects.
You will ensure compliance with safety, quality, costs and deadlines for all activities. In addition, you make sure that the process of awarding contracts and settling accounts is suitable for auditing.
Furthermore, you will participate in capacity utilization planning and will ensure the effective use of resources during these measures.
You will contribute your knowledge during the development and optimization of our construction and installation as well as turnaround management structures and activities during implementation of improvement measures.
---
QUALIFICATIONS
You have a degree in engineering or a comparable technical field, ideally with a focus on electrical engineering or automation technology.
In addition, you have gained professional experience in construction management and in the handling of construction and installation in investment projects as well as conclusion of turnarounds in the chemical or process technology industry.
You are a proficient user of MS Office and SAP tools and have knowledge and skills relating to a scheduling tool.
You take the risks associated with your actions into account and take responsibility for your decisions. Sustainability and occupational safety are top priorities for you.
Furthermore, you communicate authentically in German and English, with the result that you can connect with others even in challenging situations, and you share your knowledge within the team and take care to ensure that goals are reached together.
---
BENEFITS
Responsibility from day one in a challenging work environment and "on-the-job" training as part of a committed team.
Support of all employees by using different measures to ensure the balance of professional and private life.
Competitive compensation including attractive benefits as well as excellent career opportunities in an international company.
---
ABOUT US


Ludwigshafen is the world's largest integrated chemical complex and home to BASF Group headquarters. Located in the heart of Europe's Rhine-Neckar metropolitan region, you will find this to be an attractive place for both work and leisure time.

Learn more about BASF SE at http://on.basf.com/Headquarters

Do you have questions about the application process or the job?
Ms. Julia Wegener (Talent Acquisition)
Phone: +49 (0) 30 2005-58519 or E-Mail: julia.wegener@basf.com


At BASF, the chemistry is right. Because we are counting on innovative solutions, on sustainable actions, and on connected thinking. And on you. Become a part of our formula for success and develop the future with us - in a global team that embraces diversity and equal opportunities irrespective of gender, age, origin, sexual orientation, disability or belief.
A unique total offer: you@BASF
At BASF you get more than just compensation. Our total offer includes a wide range of elements you need to be your best in every stage of your life. That's what we call you@BASF. Click here to learn more.
A unique total offer: you@BASF
At BASF you get more than just compensation. Our total offer includes a wide range of elements you need to be your best in every stage of your life. That's what we call you@BASF. Click here to learn more.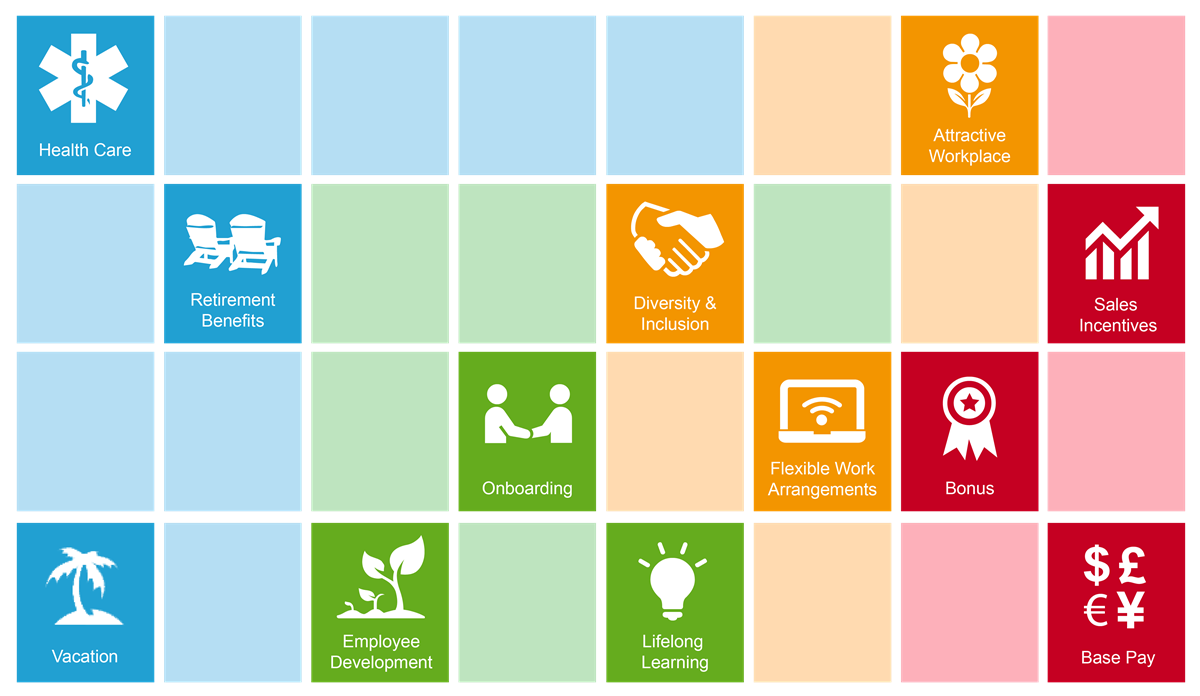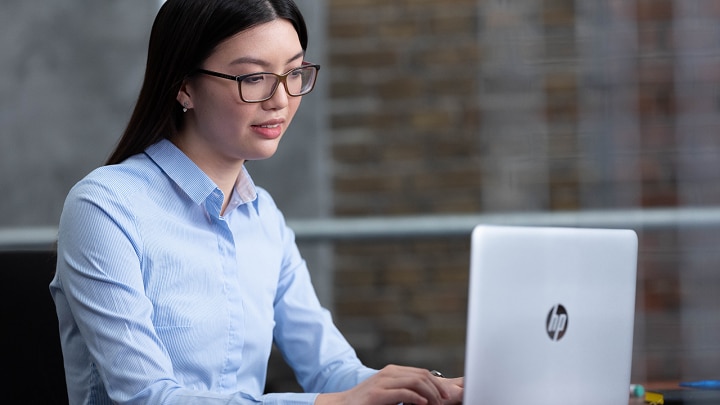 Your application
Here you find anything you need to know about your application and the application process.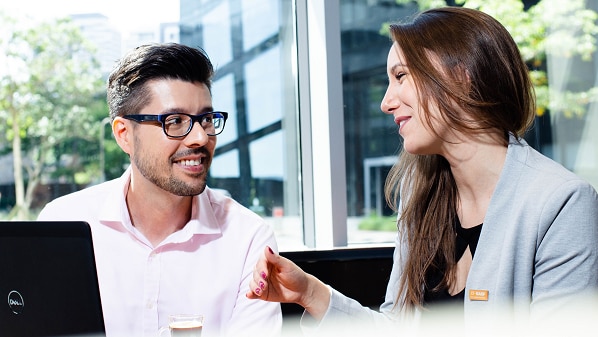 Contact us
You have questions about your application or on how to apply in Europe? The BASF Talent Acquisition Europe team is glad to assist you.
Please note that we do not return paper applications including folders. Please submit copies only and no original documents.