Master / Bachelor Thesis Application of optical filters (m/f/d)
RESPONSIBILITIES
The detector portfolio of trinamiX includes different configurations and assemblies of infrared sensitive PbS and PbSe detectors. In order to functionalise individual detectors for sensor applications such as gas analysis, various optical windows and filters are usually used.
In the course of your 6-month thesis you will work on an application-relevant topic on the application of optical filters for trinamiX PbS/PbSe detectors.
You will make use of assembly and connection technology processes for your filter application and develop as well as optimise them for your application.
If it is possible to construct detector systems with the technology you have developed, you will then examine them for their optical as well as electrical properties and demonstrate a possible customer-oriented end application.
---
QUALIFICATIONS
Bachelor's or Master's degree in optics, photonics, materials science, materials engineering, mechanical engineering, physics or other natural sciences
Experience in optical lithography, assembly and adhesion processes
Handling of mechanical CAD tools, clean room experience desirable
Independent way of working and fun with complex tasks
---
BENEFITS
From day one you will be part of the team. You will get involved in challenging fields of activity and have the opportunity to work on exciting projects in an interdisciplinary environment.
---
ABOUT US


trinamiX GmbH was established in 2015 with its headquarters in Ludwigshafen and is a wholly owned subsidiary of BASF SE. As a start-up, we are operationally independent and can, at the same time, rely on the competence and experience of the BASF Group. What drives us? Our technologies are designed to make it possible for humans and machines to capture and understand the world – for better decision-making and more security. That is our goal in the areas of 3D sensor technology, distance measurement and infrared sensor technology. We are not looking for successors or replacements for our team. We are looking for pioneers! Learn more about trinamiX GmbH at www.trinamiX.de

Do you have any questions about the application process or the job? Mrs. Julia Dyballa (Talent Acquisition) +49 302005-58394.

Please note that we do not return paper applications including folders. Please submit copies only and no original documents.

Cooperation with recruitment agencies is not accepted.


At BASF, the chemistry is right. Because we are counting on innovative solutions, on sustainable actions, and on connected thinking. And on you. Become a part of our formula for success and develop the future with us - in a global team that embraces diversity and equal opportunities irrespective of gender, age, origin, sexual orientation, disability or belief.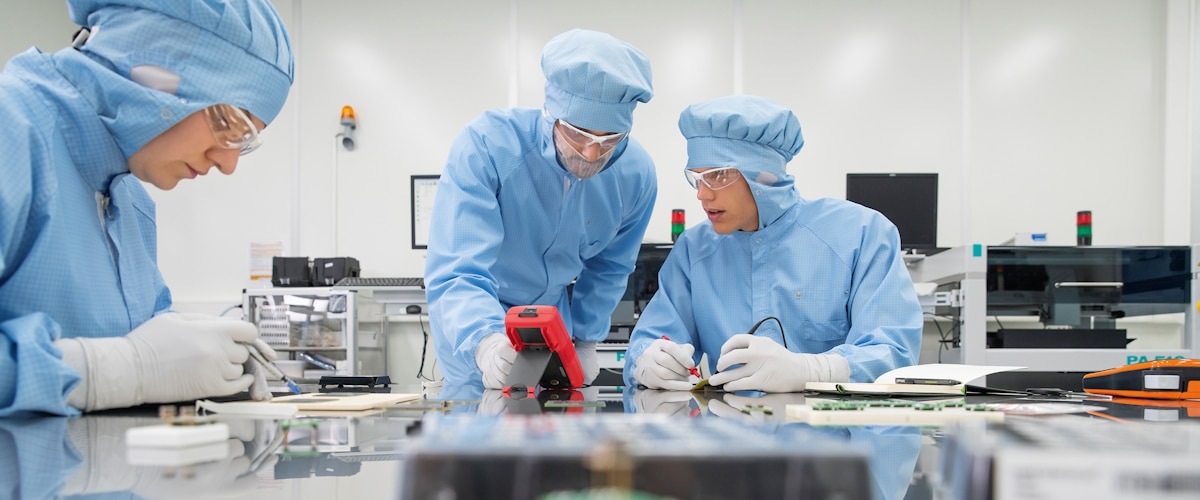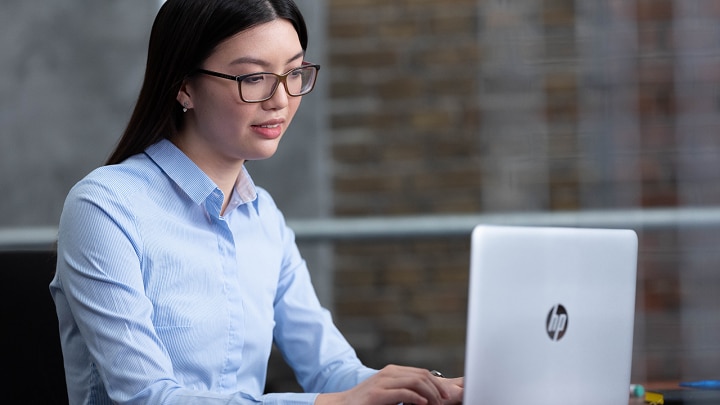 Your application
Here you find anything you need to know about your application and the application process.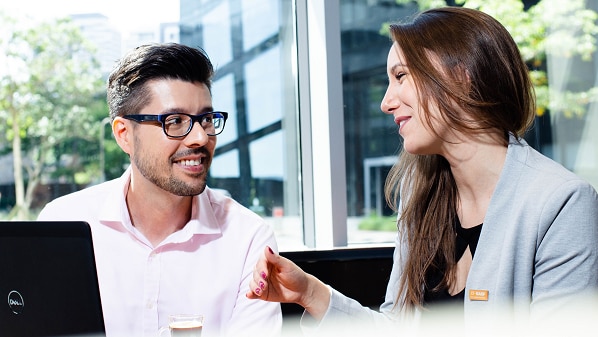 Contact us
You have questions about your application or on how to apply in Europe? The BASF Talent Acquisition Europe team is glad to assist you.
Please note that we do not return paper applications including folders. Please submit copies only and no original documents.